Read up on the latest things we've been up to at Condor Ferries. Choose from the articles below!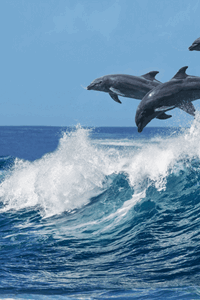 A day out with marine life
Acrobatic dolphins, graceful Harbour Porpoise, rafts of auks, low-flying shearwaters, soaring skuas, plunging gannets and more were all sighted by passengers from the viewing decks on past trips.