Whether you need to browse our FAQs to help answer your questions or are interested in reading through the Condor Ferries Blog to see what we've been up to, you'll find all the information you need in this help and info section. Choose from the options below to get started.
FAQs
Browse our series of frequently asked questions, covering topics from preparing for your upcoming sailing to claiming lost property you might have left onboard. Click here.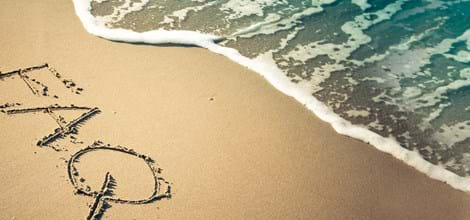 The Condor Ferries Blog
Read up on the latest activities we've been up to as a ferry company. From how we support local communities in the islands to reading up on our progress on becoming plastic free. Browse the blog here.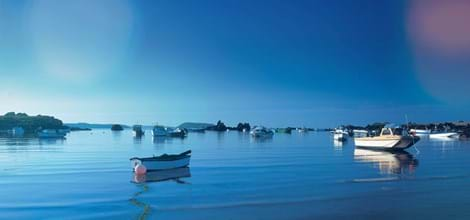 About us
Founded in 1964, Condor Ferries now operates a year-round service connecting the UK, Guernsey, Jersey and St Malo in France. Find out more about us here.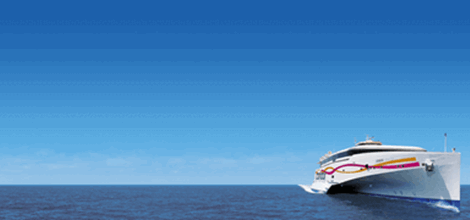 Careers
Browse our careers page to see our latest job listings and find the career that's right for you to join the Condor Ferries team.