Whether you're looking for something different to do on your next day out or wanting to escape your everyday routine, a day trip by ferry is a memory-making experience that no one should miss.
Going by ferry means your trip to the Channel Islands will start on board, and you can go on foot or take your car depending on how you'd like to spend your time at your destination.
*Please note, we have changed our day trip schedule. Browse our routes below for more information on our updated sailings.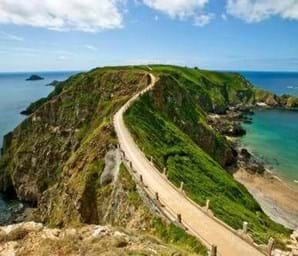 Day trips to Guernsey
We will no longer be running day trips to Guernsey, but why not try a long weekend or short break instead! This gives you plenty of time to explore Guernsey's charm and beauty. Discover beautiful beaches, learn more about the German occupation or simply take some time to relax with the family. Browse our routes below to start planning your break.
Select your route to find out more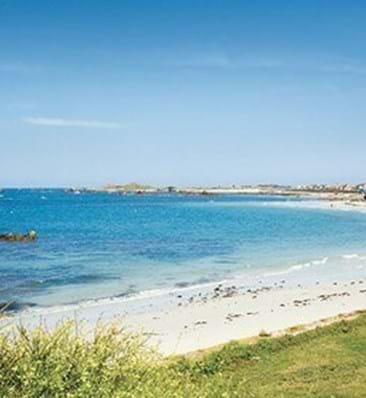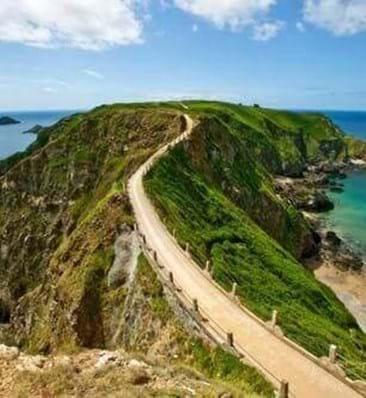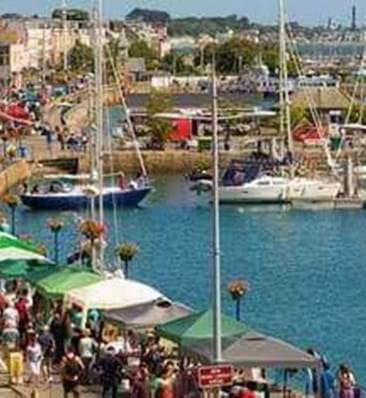 Day trips to Jersey
Discover the ultimate day out with Jersey's luscious landscapes and discovering everything about the island, from its famous Jersey potatoes to its award-winning local cuisine on a day trip to Jersey by ferry. Going on foot means you can explore every part of St Helier and even do some shopping, while taking your car allows you to go even further and take more in of this beautiful island. You can sail from St Malo. Select your route to find out more:
Select your route to find out more
Day Trips to St Malo
We will no longer be offering day trips to St Malo from Jersey. There's so much to take in as you explore the mysterious walled city that a day trip just isn't enough! Our sailings from Jersey to St Malo give you the perfect opportunity to spend a weekend in this beautiful city, indulging in outstanding Breton cuisine, discovering nearby towns full of character, exploring the beaches and much more. 
Find out more about our ferry routes to St Malo from Jersey & browse alternative routes to France below.
Select your route to find out more