Whether you're looking for something different to do on your next day out or wanting to escape your everyday routine, a day trip by ferry is a memory-making experience that no one should miss.
Going by ferry means your trip to the Channel Islands will start on board, and you can go on foot or take your car depending on how you'd like to spend your time at your destination.
*Please note, we have changed our day trip schedule. Browse our routes below for more information on our updated sailings.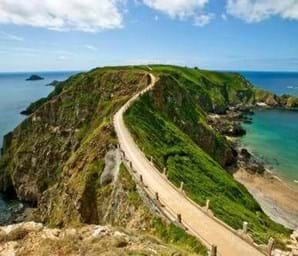 Day trips to Guernsey
Discover the beauty of the Channel Islands with a day trip to Guernsey. Just hop on our high-speed service from Poole for an unforgettable day out, exploring the history and heritage of this unique destination. Situated off the French coast of Normandy, Guernsey boasts a fantastic range of attractions.
Enjoy tax-free shopping, museums, castles, fine dining restaurants and golden sandy beaches, as you make your way around the island.
Spend a leisurely day seeing the sights and soaking up the slow-paced way of life before returning to the ship, where you'll even find genuine duty free savings on all your favourite brands of wine, beer, spirits, beauty products, fragrances, gadgets and gifts.
You'll have up to seven hours ashore to relax and unwind. Sailings depart on most Mondays and Fridays, leaving Poole between 08:15 and 09:00 and arriving in St Peter Port around midday. The three hour return leaves in the early evening, allowing you up to seven hours to sample ashore.
Select your route to find out more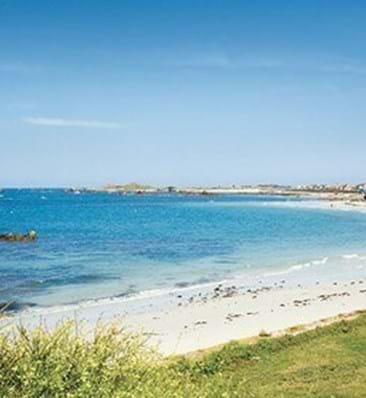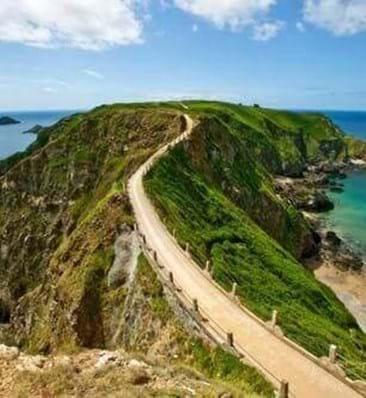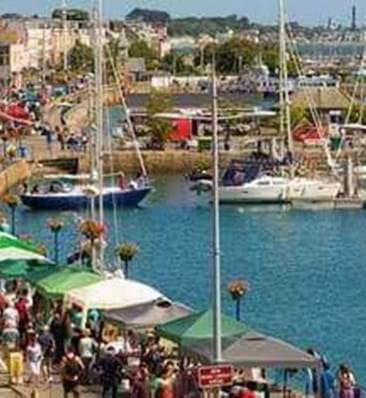 Day trips to Jersey
Whether it's a family trip, time out with friends or a romantic day trip with your partner, you'll find Jersey has a lot to offer. So why not set sail with us to enjoy a day trip with a real difference? There's so much to see and do for visitors of all ages, whether your interests are culinary, cultural, relaxing or retail.
You'll have up to 12 hours ashore in Jersey – plenty of time to unwind and explore, with a visit to the island's shops and restaurants, along with a vast variety of attractions before a relaxing trip back home.
After shopping in St Helier you can head west to one of Jersey's stylish beach cafes or visit one of the Island's many places of interest.
Select your route to find out more
Day Trips to St Malo
Just over hour away by sea, isn't it time to discover this beautiful walled city with its fascinating maritime history? You'll find mouth-watering delights, fine restaurants and can potter along its ancient cobbled streets on a real day trip to remember.
En route to St Malo you can enjoy a drink or a meal in one of our spacious passenger lounges or enjoy the view out on deck as we arrive in St Malo. Don't forget to visit our duty free shop where you'll find wine and spirits, all with amazing savings.
St Malo is full to the brim with fascinating seafaring history and culture, with its numerous statues and galleries, quaint cafes, street musicians and markets. The stained glass windows and tombs of local heroes make the Cathedral a must-see before you head back.
Select your route to find out more