Whether you're looking for something different to do on your next day out or wanting to escape your everyday routine, a day trip by ferry is a memory-making experience that no one should miss.
Going by ferry means your day trip experience will start onboard, in relaxing surroundings where you'll be able to walk up to one of the restaurants or bars to order a bite to eat or something refreshing to drink. You can go on foot or take your car depending on how you'd like to spend your time at your destination. Condor Ferries offers day trips to Guernsey, Jersey or St Malo depending on where you're travelling from. And, it's just £34* per adult foot passenger!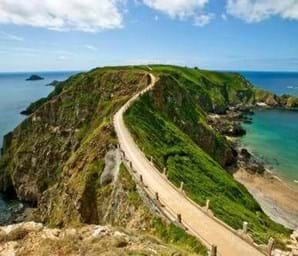 Day trips to Guernsey
Get a snap shot of Guernsey's beauty and charm on a day trip by ferry from Poole, Jersey, or St Malo. If you're looking to sail from Weymouth, your nearest port is now Poole. On foot, you can go for a stroll around St Peter Port, visit a museum or enjoy a drink or go for a delicious Guernsey cream tea. Take your car and you can explore much more of this inspiring Channel Island! Select your route to find out more:
Select your route to find out more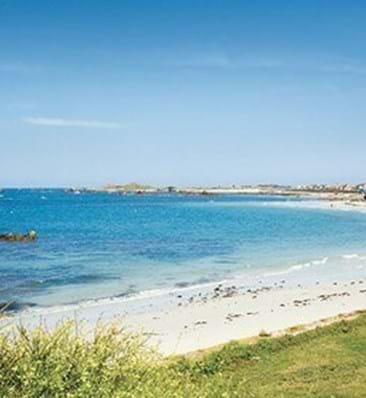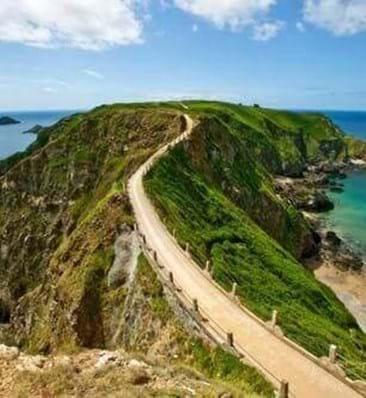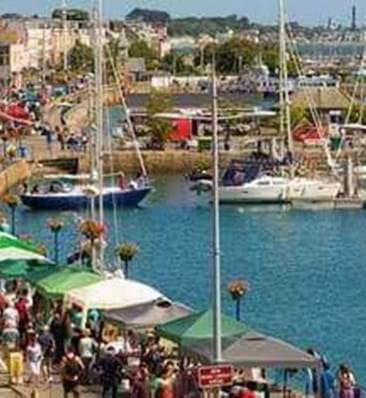 Day trips to St Malo
Who could resist St Malo's temptation? The delicious Breton cuisine, the ramparts within Intra Muros, the fascinating history – explore these and much more on a day trip to St Malo from Jersey. There's so much to take in as you explore the mysterious walled city, so going on foot is ideal. Or, you can take your car and pack more into your day trip, like visiting the famous Dinard markets or the full of character city of Rennes. Find out more about our Jersey to St Malo day trip route.
Select your route to find out more
Day trips to Jersey
Discover the ultimate day out with Jersey's luscious landscapes and discovering everything about the island, from its famous Jersey potatoes to its award-winning local cuisine on a day trip to Jersey by ferry. Going on foot means you can explore every part of St Helier and even do some shopping, while taking your car allows you to go even further and take more in of this beautiful island. You can sail from either Guernsey or St Malo. Select your route to find out more:
Select your route to find out more