Winter Special Offer: Guernsey from just £30pp* each way, per adult foot passenger.
Search availability, times and prices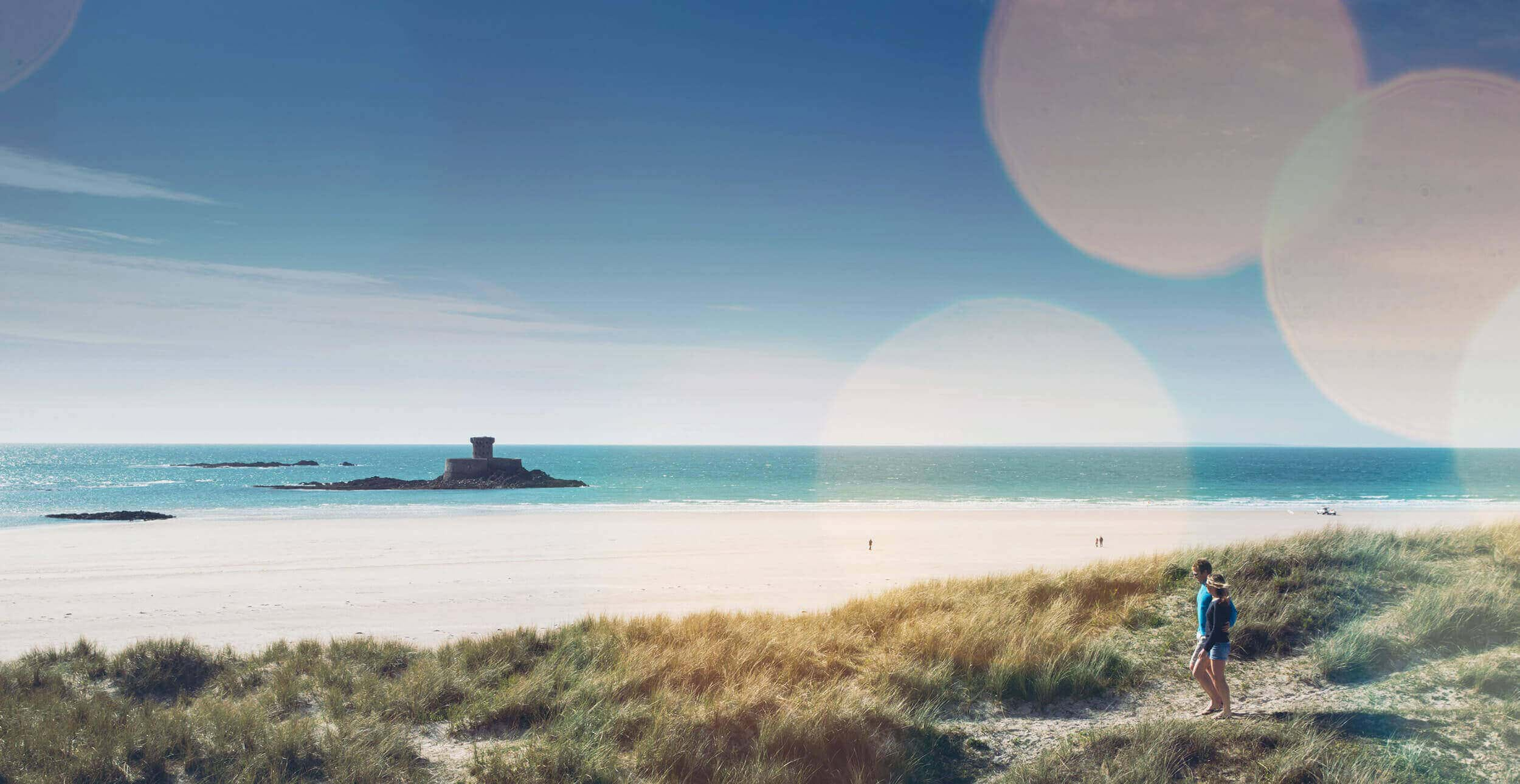 Jersey Holidays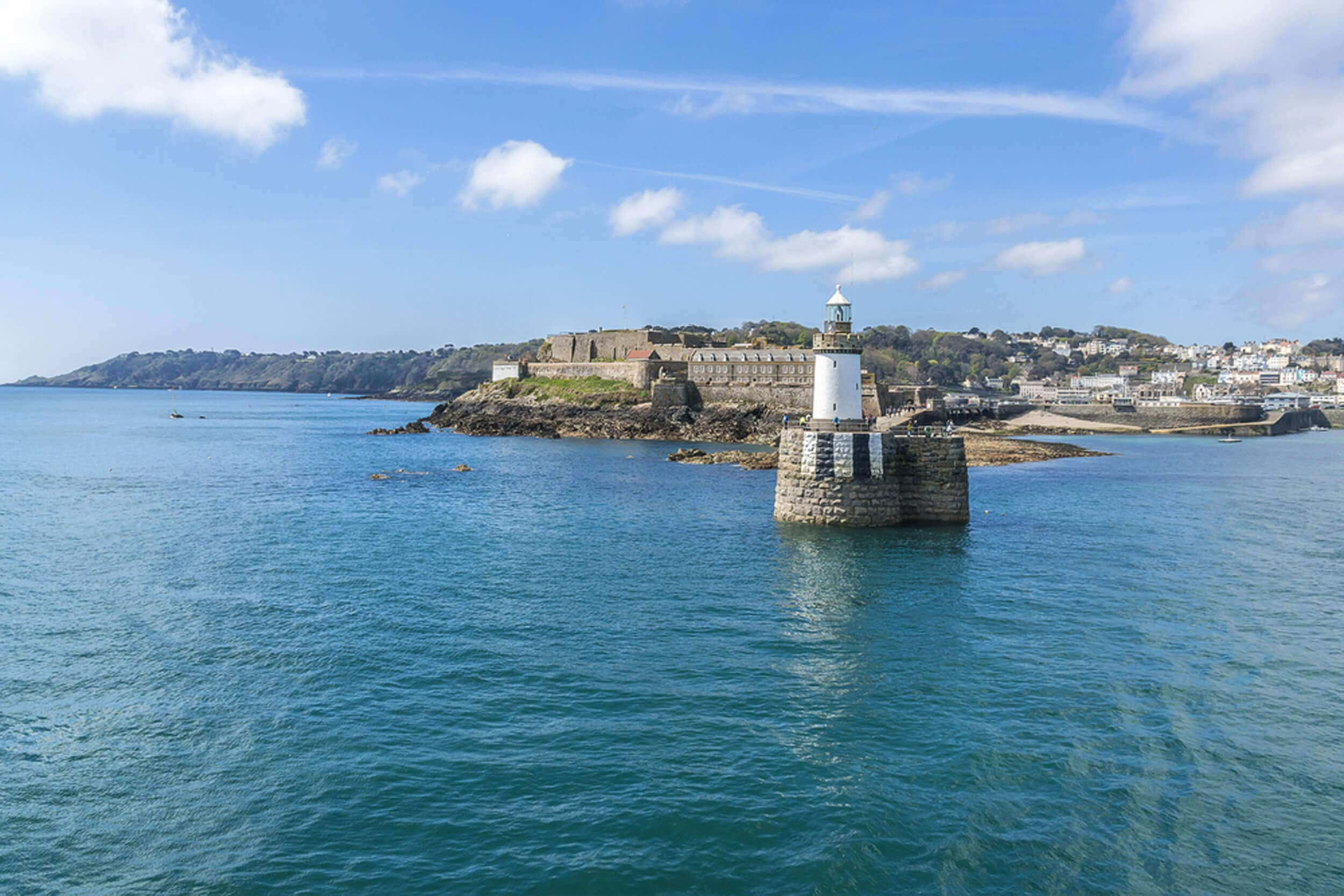 Guernsey Holidays
Package holidays are currently available for Channel Island destinations only
Travel safely by sea
Free amendments - If your plans change, you can easily change your booking for free up to 48 hours before your departure, with only the difference in fare to pay.
More space - We've significantly reduced the number of passengers we carry across our fleet so there's room for everyone to enjoy a space of their own
Social distance - Social distance queuing will be introduced for boarding and for the use of all onboard facilities
Cashless - All onboard purchases will be cashless, for everyone's protection
Poole port
Taking the ferry from Poole to Guernsey takes just 3 hours with Condor Ferries.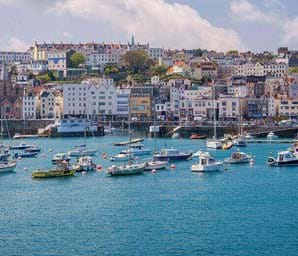 Poole to Guernsey times and information
Reviews
Excellent customer relations and strict attention to Covid risk
Excellent organisation and strict attention to Covid risk but an error in an email received the day before the journey caused inconvenience...
Trusted Customer, 14/08/2020
Excellent trip
Excellent trip. All organised well. They just need to work on the horrible web page used when booking.
Mr Wells, 14/08/2020
Sailing to Guernsey from Poole onboard Condor Liberation